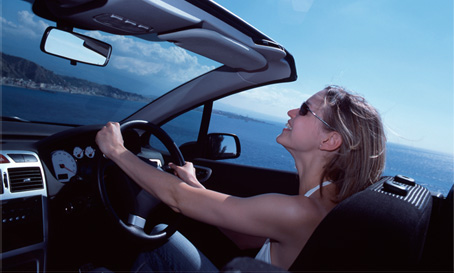 8:30am - 7:30pm Monday to Friday
9am - 5pm Saturday
10am - 4pm Sunday and Bank Holidays
Grove & Dean Private Clients is one of the UK's leading independent car insurance brokers. We are experts in car insurance with experience of thousands of different vehicles and drivers across the UK. Combine this hands-on market expertise with our personal client care, and a comprehensive 'all inclusive' list of policy features and you have a truly unique service.
As a leading broker, we also have access to a huge range of car insurance policies from all the major UK underwriters, including family fleet policies, so we can offer you the best choice of cover for your car along with the finest value for money.
Getting the right car insurance can be time consuming, but you need to be absolutely sure you are getting the best policy and the best value. As a Grove & Dean Private Client you can be sure we will do the hard work for you – saving you time, finding the right cover with the features you need and offering you complete peace of mind.
In addition to your standard car insurance policy benefits we include UK Breakdown recovery, roadside assistance and home service, including protection for misfuelling (Optional EU Recovery is available for an additional cost).