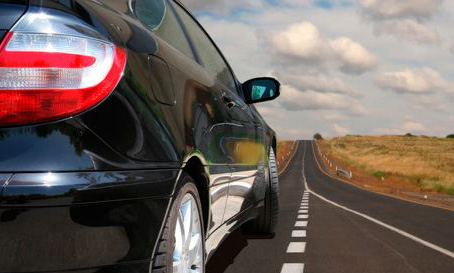 Get a quote
8:30am - 7:30pm Monday to Friday
9am - 5pm Saturday
10am - 4pm Sunday and Bank Holidays
Temporary car insurance is cover provided for those times when you may need to borrow a friend or relative's car for a few days or weeks, test drive a car, or perhaps if you need a bigger vehicle to help transport people or belongings. This kind of temporary insurance is available for any roadworthy vehicle that is worth more than £1000 and it can be tailor-made to suit the length of time you need.
If you have taken out a one day car insurance policy with Performance Direct this can easily be changed and extended so your cover lasts up to a month.
More often than not, hiring another vehicle and arranging insurance can work out expensive and time consuming, so sticking to a short term car insurance policy can be a great way to get temporary cover on more easily accessible vehicles.
Thousands of customers have taken out short term policies with us, enjoying complete peace of mind and knowing that the temporary vehicle they are driving is insured by trusted experts.
Why Choose Short Term Car Insurance?
As this is a fully comprehensive cover option it comes in handy if you are car sharing on a long journey or need a large vehicle to transfer furniture etc. By choosing a short term insurance policy it will ensure that you and the vehicle are protected (the owner of the vehicle will be too if they have a no claims bonus). So it's a quick solution for additional drivers and peace of mind for everyone involved.
Learner Driver?
If you have children who are learning to drive, additional practice in your own car is a great idea but you will need insurance. This is where temporary car insurance is a fantastic cover option; giving them practice and leaving you without the worry.