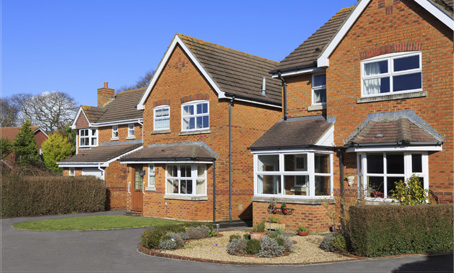 8:30am - 7:30pm Monday to Friday
9am - 1pm Saturday
10am - 4pm Bank Holidays
CLOSED Sunday
Protecting your investments is something that Grove & Dean buy to let insurance is designed for.
Ensuring that unexpected events are taken care of is all part of what our buy to let policies provide. Having the correct level of cover in place is vital and it will help to keep your rental income on track should you need to pay out for unforeseen damage or repair.
As a buy to let property owner you have certain responsibilities, requiring a level of flexible insurance that protects you and your property. Grove & Dean has access to the UK's leading insurance companies that offer a comprehensive range of schemes, specifically designed for landlords and buy to let owners. We can offer a range of cover for your individual insurance needs.
It's a simple, hassle-free way to safeguard your investment alongside the benefit of having quality cover.
We will place your policy with reputable insurers who work closely with dedicated claims handlers to assist you if the circumstances require it who will help rectify any claims fast and efficiently.
For more information on the buy to let insurance schemes available at Grove & Dean, please speak with one of our advisors on 01708 607 378.