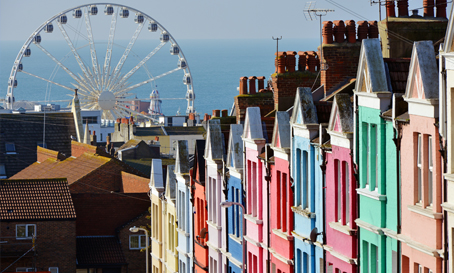 8:30am - 7:30pm Monday to Friday
9am - 1pm Saturday
10am - 4pm Bank Holidays
CLOSED Sunday
At Grove & Dean we specialise in niche insurance, meaning that we can insure specialist products whilst offering you a competitive premium. We tailor make our policies to suit our customers each and every need and, it's no different for Holiday Homes.
We have a long history providing specialist and competitive home insurance, meaning we can help to tailor make a bespoke insurance policy with the right cover for you.
We're on hand to provide you with peace of mind that your home and its contents are securely covered all year round. Call us today on 01708 564 161, protecting your holiday home couldn't be simpler.