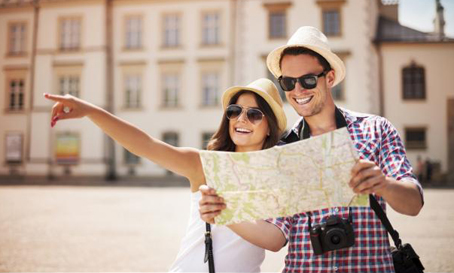 Get a quote
8:30am - 7:30pm Monday to Friday
9am - 1pm Saturday
10am - 4pm Bank Holidays
CLOSED Sunday
At Grove & Dean we understand how important it is to be correctly covered when traveling. That's why we work alongside one of the UK's leading providers of specialist Travel Insurance.
Compare and buy Travel Insurance today by simply clicking our 'get a quote button', it takes minutes to complete and select the cover that best suits you. Alternatively, you can give us a call on 01708 912 595 to speak to one of our specialist advisers directly.
Working with one of the UK's leading providers enables us to provide specialist types of Travel Insurance policies, and as a specialist broker ourselves, we take pride in being able to offer tailor made Travel Insurance cover.